Which Method?
The Which Method? game can be a standalone game or be substituted for the 5th milestone in the My Future Family game. The game teaches players how different birth control methods work and what the downsides of using them might be. Then players are introduced to four couples with different characteristics and challenged to see if they can find the right method for that family.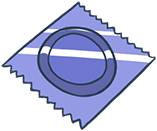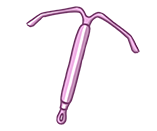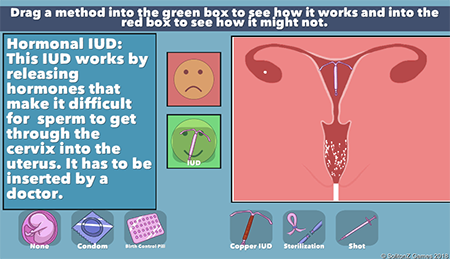 The game normalizes the issue of birth control by presenting it as a challenge that all families should think about. The player can review the plusses and minuses of each method and then is asked to help four different couples. Players learn that a woman who is very forgetful probably shouldn't try to use the pill, and woman who doesn't like shots is not going to do well with an injection method.
Video of gameplay via a web browser. The game can also be played on a phone.